Client Love






Corporate Catering at Its Finest!
At South we regard ourselves as the premier choice for business catering in Greater Manchester and Cheshire. Our food is made fresh on the morning of your delivery, using sustainable and local ingredients whenever we can.
Learn More

Catering with Un-Beet-able Service
What We Do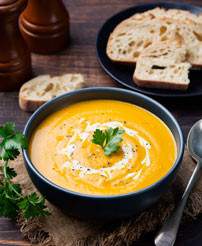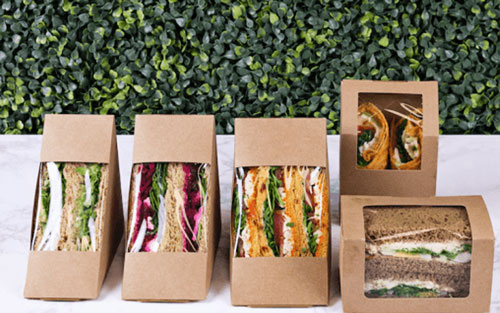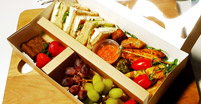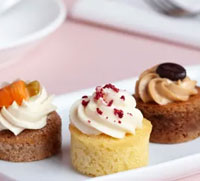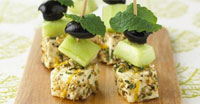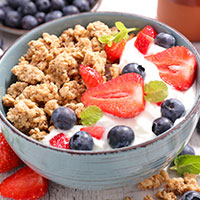 From Wine Flights to Mini Bites ...
We've got you covered. We don't just supply drinks, handmade canapés and food that makes people smile. You can rely on us for help in designing the perfect range of food and drink options to impress any range of guests.
Event Catering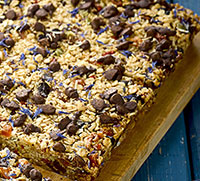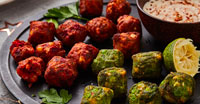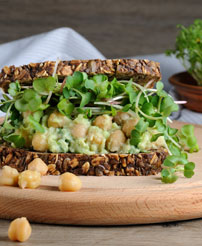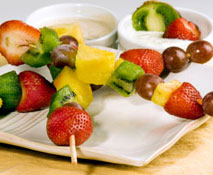 Plant Power
We appreciate the reality of being 100% sustainable in a commercial environment is incredibly difficult, but this shouldn't stop us from trying. We're taking large steps to get a little better every day. A core part of this is moving our menu towards more vegan options. Over the next two years, we expect at least 50% of our menu to be plant-based!
Online Ordering
We think you'll love our online order system! You can place new orders or copy past ones, add PO numbers and view your invoices, all from your computer, phone or tablet.
Order Now!