Privacy Policy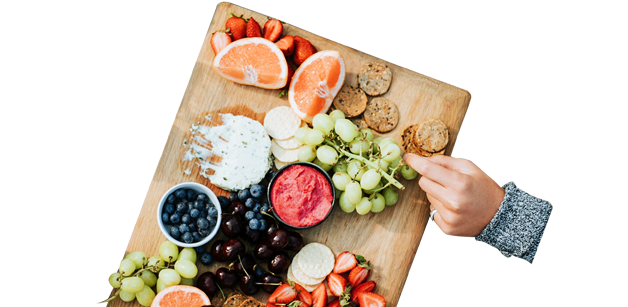 Your privacy is very important to us. Accordingly, we have developed this Policy in order for you to understand how we collect, use, communicate and disclose and make use of personal information. The following outlines our privacy policy.
What we need
We will be what's known as the 'Controller' of the personal data you provide to us. We only collect basic personal data about you to allow us to fulfil our contract with you. This does however include names, addresses, phone numbers and emails.
Why we need it
We need to know your basic personal data in order to provide you with the products and services in line with this overall contract. We will not collect any personal data from you we do not need in order to provide and oversee this service to you.
What we do with it
All the personal data we process is processed by our staff in the UK. For the purposes of IT hosting and maintenance this information is located on servers also within the UK. No 3rd  parties have access to your personal data unless the law allows them to do so.
We have a Data Protection regime in place to oversee the effective and secure processing of your personal data.
How long we keep it
We are required to keep your basic personal data (name, address, contact details) for the length of your company's contract with us. Your information we use for marketing purposes will be kept with us until you notify us that you no longer wish to receive this information.
What are your rights?
If at any point you believe the information we process on you is incorrect you request to see this information and even have it corrected or deleted. If you wish to raise a complaint on how we have handled your personal data, you can contact us and we will investigate the matter.
If you are not satisfied with our response or believe we are processing your personal data not in accordance with the law you can complain to the Information Commissioner's Office (ICO).
About Cookies
A cookie is a small amount of data, which often includes a unique identifier that is sent to your computer, tablet or mobile phone (all referred to here as a "device") web browser from a website's computer and is stored on your device's hard drive. Each website can send its own cookie to your web browser if your browser's preferences allow it. Many websites do this whenever a user visits their website in order to track online traffic flows. Similar technologies are also often used within emails to understand whether the email has been read or if any links have been clicked. If you continue without changing your settings, we'll assume that you are happy to receive all cookies on the South Catering website. On our site, cookies record information about your online preferences, and active orders you are amending or creating and allow us to tailor our website to your interests.
During the course of any visit to our site, the pages you see, along with a cookie, are downloaded to your device. Many websites do this, because cookies enable website publishers to do useful things like find out whether the device (and probably its user) has visited the website before. This is done on a repeat visit by checking to see, and finding, the cookie left there on the last visit.
How we use cookies
Information supplied by cookies can help us to understand the profile of our visitors and help us to provide you with a better user experience. It also helps us recognise when you are signed in to your South Catering account and to provide information on the actions you want to take. For example, if you start creating an order, a cookie will let our site know that you want to see the order menu rather than the standard company menu.
Other information collected from web browsers
Your web browser may also provide us with information about your device, such as an IP address and details about the browser that you are using. We use information provided by your browser or by the link that you have clicked to understand which website or email you originated from. We also use your IP address to help us reduce fraud and prevent unauthorised account access.
If you have any concerns about the way that we use cookies or respect your settings, then please contact us at filter@southcatering.co.uk.