Event Catering
Event Catering and Management supplying Canapes, Lunchbags, Drinks, Equipment, Logistics and Staff.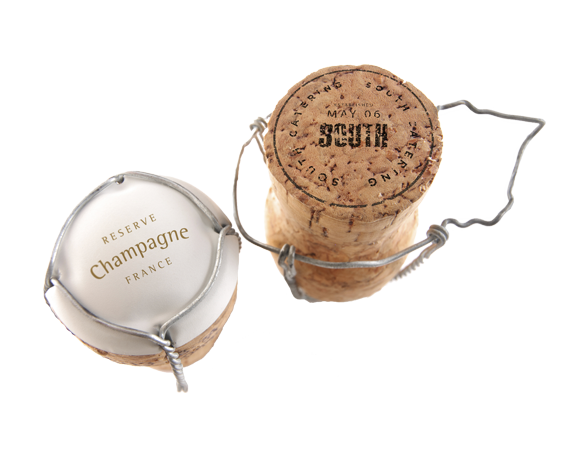 If you've ever had the privilege (or misfortune) of organising a company event, you'll know just how many moving parts there are and why so many things can go wrong.
Whether it's a product launch, an internal party or you've been given the task of wowing some VIPs, we appreciate that having one less thing to worry about can free your time to deal with more important things ... like why the ice sculpture has melted or where your 15 dancing bears have gone to.
Collectively, our outdoor team have over 600 special events under their belt from the past several years. We help companies achieve a goal of happy impressed people, and we'll often go beyond the call of catering to do that. We've managed indoor and outdoor events that range from creating bespoke themed canapes through to providing tea and coffee for 5,000 at midnight in a park!
We don't just supply drinks, handmade canapés and food that makes people smile. We can provide contacts for agencies that will help you arrange the hire of waiting and serving staff.
Thanks to our prior experience in managing events, we do our best to anticipate problems and prevent them from happening. Rest assured that if they do, we also have the skills to think quickly and put it right. Regardless of the size of your event, we're always happy to help with a few extra ideas, ways to reduce costs or a no obligation meeting.
Call us on 0161 850 1100 / 01925 320 244 or contact us here.
Equipment Hire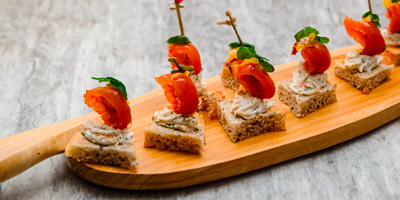 Learn More
Per platter: £ Click here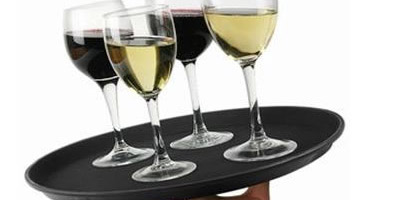 Learn More
Per tray: £ Click here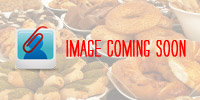 Learn More
Per set: £ Click here

Download our 2023 Events Brochure

Thank you for your request!
You can download our Brochure by clicking on the image below.