Exchange Friends for Cake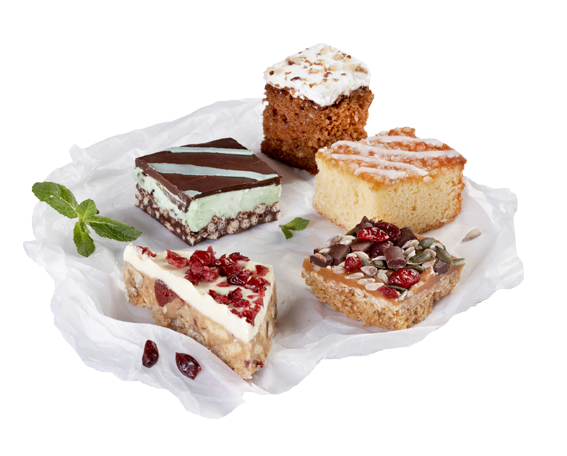 We like friends. You like Cake. Let's talk business.
Good friends are hard to find ...
But good cake is a different story altogether.
If you like what we do, and you think someone in another office based in Manchester, Warrington, St Helens, Bolton, Altrincham, Bury, Salford, Widnes or Stockport would benefit from knowing about us, then let us know. Let us know once they make their first order, and we'll send you any one of our delicious cake platters on the house as a thank you.