Buffets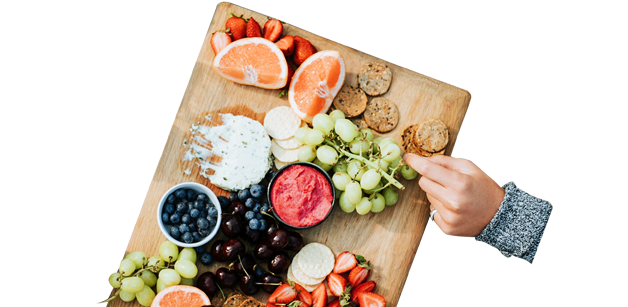 We provide cold buffet delivery to Manchester, Warrington, Altrincham, Trafford Park, Salford, Stockport, Oldham, Bolton, Bury, St Helens, Runcorn, Widnes and Manchester Airport.
Buffet Delivery
We're not just limited to buffet delivery. We also provide

We also accommodate most dietary requirements from Halal and Vegan to Celiac or Dairy Free. (Also, your first individual custom sandwich or salad is provided free of charge). Buffet deliveries are between 6am and 6pm.
Our standard catering menu can be found in Our Food, however please feel free to contact us with any specific requirements. We can produce almost anything from fresh ingredients, so please don't hesitate to ask - however weird or wonderful your buffet request might be!