Contract Catering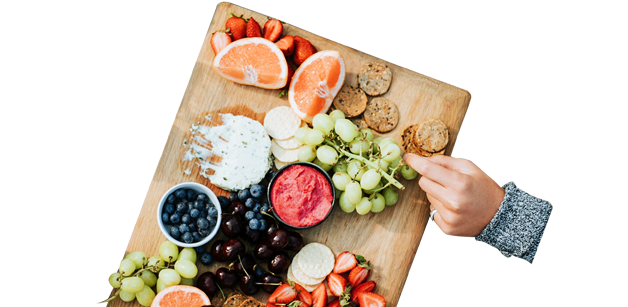 Do you need a consistent, and cost-effective off-site catering solution to replace an existing on-site one?
Within your current business environment, we're able to respond to the constant need to analyse costs and add value whilst simultaneously reducing overhead. With daily catering deliveries we also offer a way to replace a costly subsidised or managed contract that may be nearing the end of its term.
We differentiate ourselves on
Clear accurate financial reports, invoices and product breakdowns
Outstanding health, hygiene & safety standards
Excellent budget and financial performance by avoiding highly processed or pre-cooked ingredients
Trained staff from a variety of backgrounds, cultures and ages.
Consistent service and high quality food
Competitive prices for high quality food from trusted suppliers
Clear channels of communications and a direct line to your location manager.
We have a variety of branded and non-branded services, and we're always happy to accommodate bespoke requests, providing they fit with what we do.
Drop us a line for an informal chat to explore options, or for a full rundown of what we can offer.