Our Manifesto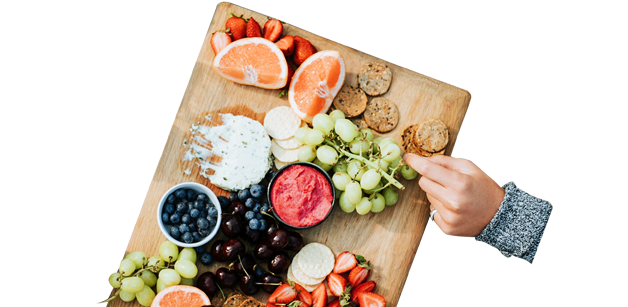 We create amazing food from simple ingredients – just as your reception or entrance states a lot about your company, the catering you offer to your guests, customers or employees does also.
In short, we take away the hassle of looking after your guests or employees and ensure they are given nutritionally balanced, diverse food.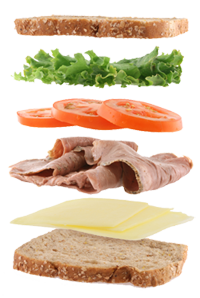 Our beliefs centre around three principles
Food should be more about fun than convenience
Our catering menus should avoid pretence at all costs
Variety is always a welcome addition to anyone's daily eating pattern
These are the principles we stand by in choosing and creating the food we offer for a variety of events ranging from training meetings through to new product launches. Our food is a product of its ingredients, so we always use fresh quality supplies from trusted suppliers.
If you like what we do, please let us know. We also welcome any suggestions on how we can improve the experience for you. Please click here to leave your comments.